HOW TO USE MYHIXEL CONSULTATION VOUCHERS
To redeem your voucher, follow the instructions:
1) You need to go to Openhealth
2) You must register at openhealth (as a patient) with the code MYHIXEL. You must enter it here: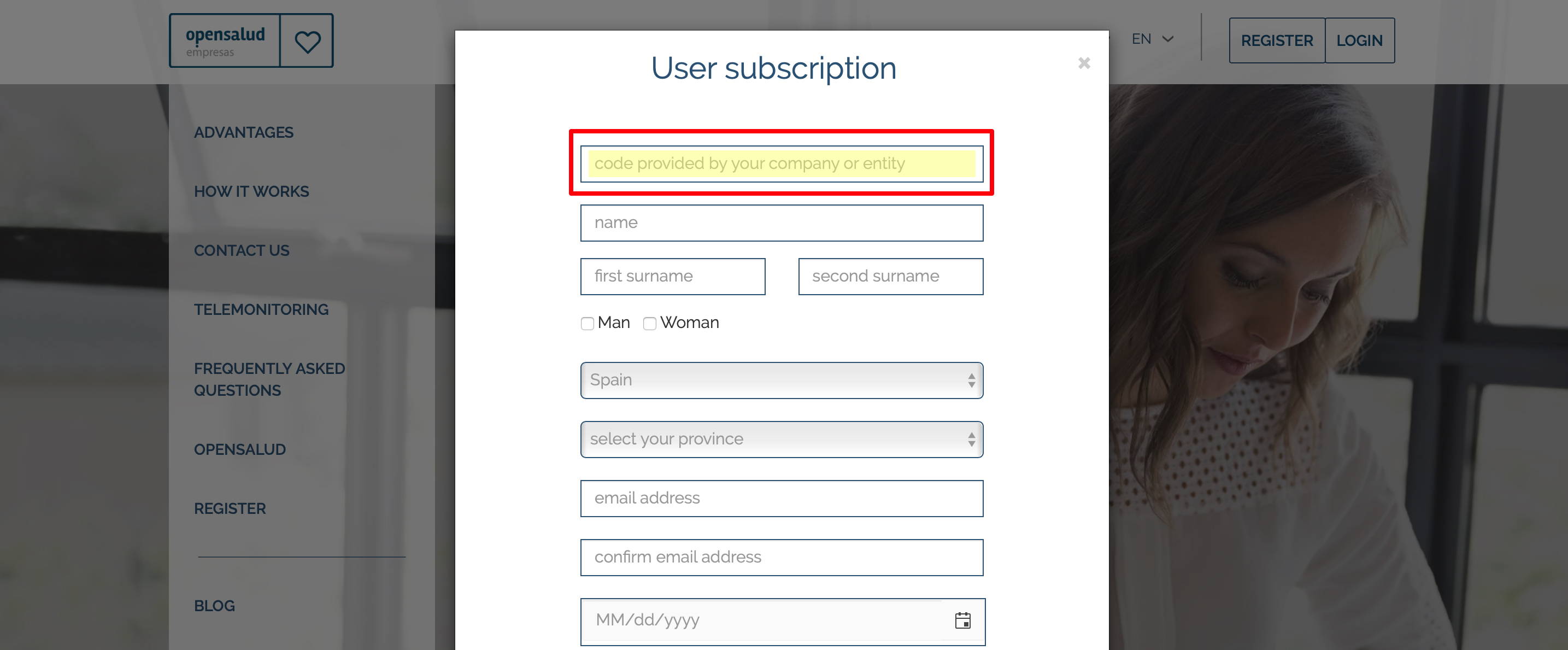 3) Confirm your openhealth account with the email you will receive.
4) Log in and enter the code you received in the search bar. It will show you the available options.
5) Choose the specialist and execute the consultation (Chat).
If you have any questions, you can contact by the support chat you will find at openhealth at the bottom right or by writing us to customerservice@myhixel.com.